With activity-based indexing, Verkada logs object-specific activities and alerts users of unusual motion in frame.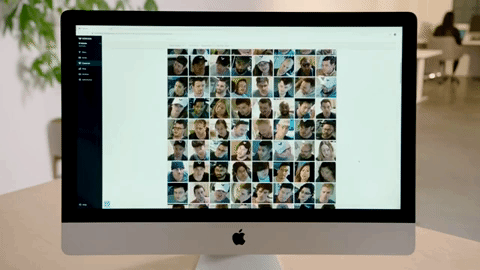 Manage cameras across any number of locations and levels with floor plan view, and pin cameras to precise locations.
Share live links and get footage in the right hands without having to open ports or download supporting software.