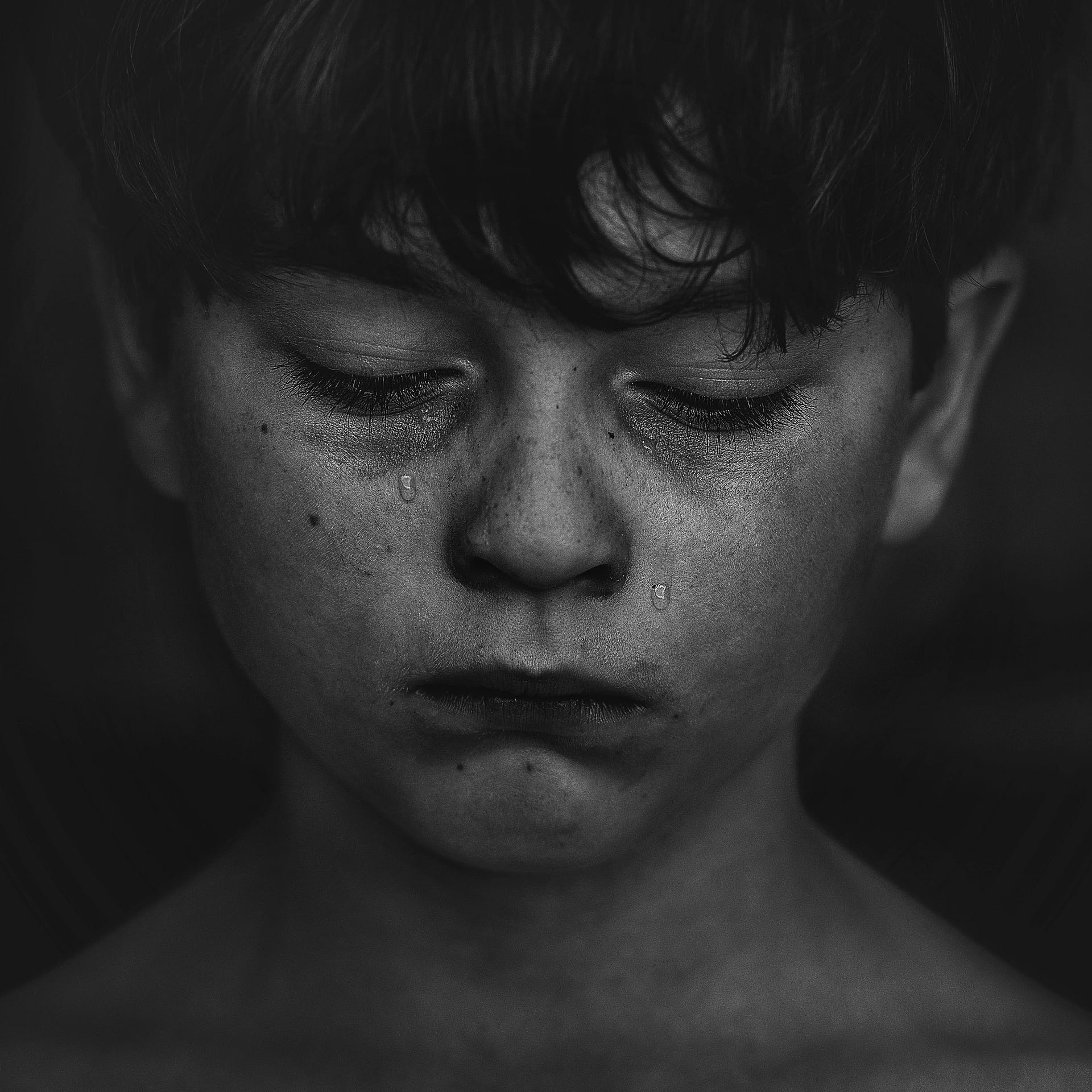 Using Technology as a Powerful Deterrent to Campus Bullying
When adults are able to respond quickly and consistently to bullying behavior, they send the message that it is not acceptable. Research shows this can stop bullying behavior over time and provide better outcomes for students. 
In addition to community-wide bullying prevention strategies, school staff can help prevent bullying by diligently monitoring student behavior, allowing staff to respond to bullying incidents quickly.  This builds a safe school environment and creates a powerful deterrent to bullying.
Easier said than done…
School administrators always struggle with how to efficiently and effectively monitor student behavior.  How can a limited number of school administrators and staff be everywhere they need to be to witness, document and investigate bullying incidents?
Consider the following guidelines from the non-profit organization www.stopbullying.org
Avoid these common mistakes (when addressing bullying):
Don't ignore it. Don't think kids can work it out without adult help.

Don't immediately try to sort out the facts.

Don't force other kids to say publicly what they saw.

Don't question the children involved in front of other kids.

Don't talk to the kids involved together, only separately.

Don't make the kids involved apologize or patch up relations on the spot.
The challenges of these guidelines become apparent immediately when you consider the time, effort and care required to investigate each bullying incident.  For example, school staff may inadvertently put other students at risk when they question them in front of other students about bullying incidents that they may have witnessed.  Interviews need to happen discreetly to ensure this student's safety. A necessary, but time-consuming process.  
New advancements in technology provide an efficient means of monitoring bullying incidents.  Consider recent advancements in Artificial Intelligence (AI), allowing for quick detection and playback of bullying incidents, thus reducing the need for first-person testimony by other students against their often aggressive peers.  
Cloud-based security camera systems equipped with advanced artificial intelligence capabilities can drastically reduce the time it takes to manage bullying and other undesired behaviors on school campuses.  Solutions by companies like Verkada www.verkada.com offer school administrators powerful tools to quickly and efficiently monitor and address bullying incidents on an easy-to-use cloud-based platform.  
When cameras are placed at problem spots on campus, bullying rates have been shown to drop significantly.  The top six locations to install cameras include:
Bathroom egress and ingress

Main Entrances

Remote areas of campus with low visibility

Pickup and drop off locations

Parking lots

Central areas like quads 

Stairwells 
With School Districts nationwide adopting policies regarding bullying, it's time for technology to help with solutions that can work.   Cameras from companies like Verkada www.verkada.com can do just that. Read more about our solution that could change bullying on your campus.